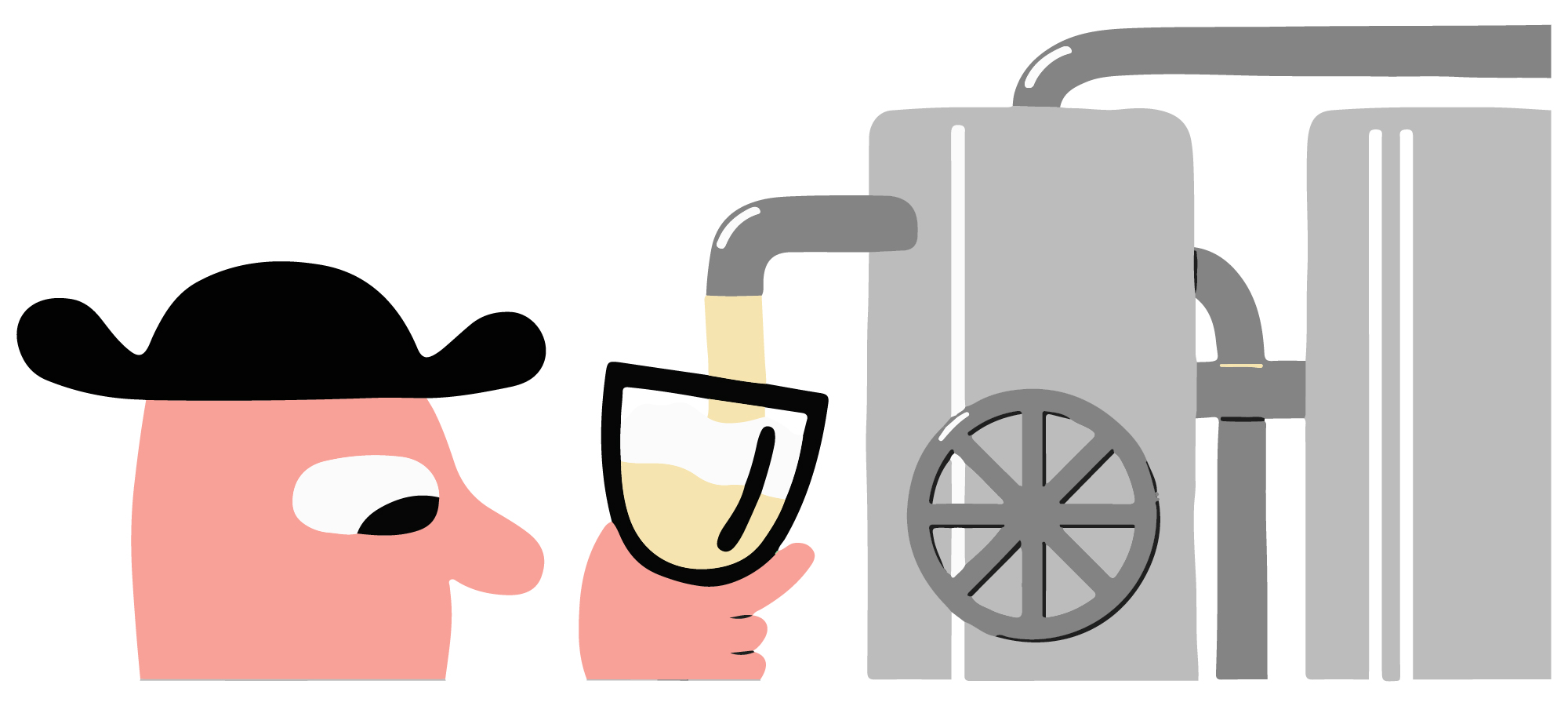 Since 2014, Tasting Room by Mikkeller Bangkok has been Thailands leading craft beer store, when it comes to quality!
We do not strive to offer the biggest selection of beers in Thailand, but all the bottles and cans we offer, have been well curated and tasted, to ensure you get the best craft beers available on the market!
Through the Mikkeller family, we also work with many of the World's best brewers, allowing us to offer Thai beer geeks a rare and exclusive selection of beers from many small and passionate brewers - exclusively at Tasting Room by Mikkeller Bangkok, as well as our venues in Thailand.
The majority of beers on offer have been flown in to ensure freshness, so you get to taste the beers exactly liked they are meant to taste.
Enjoy, and thank you for supporting good beer!